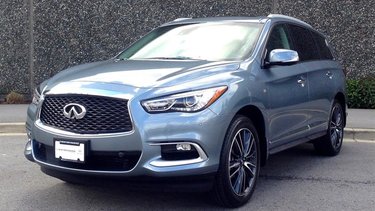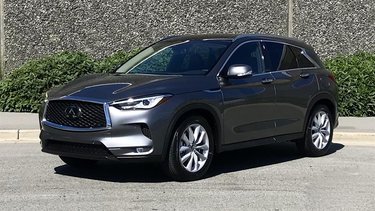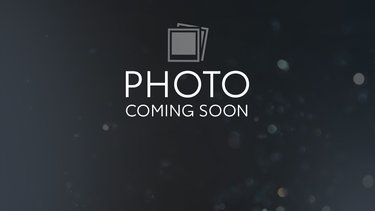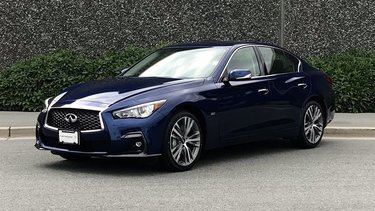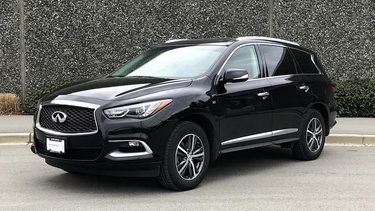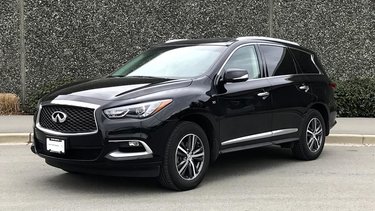 2018 Infiniti
QX60 AWD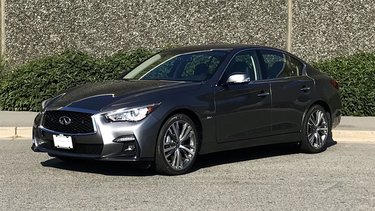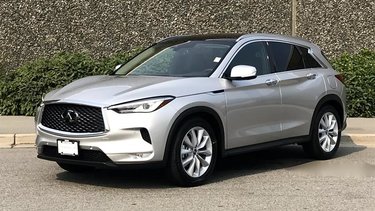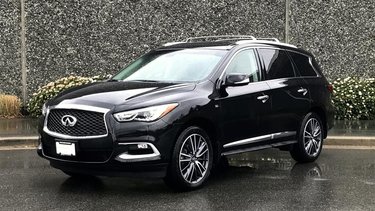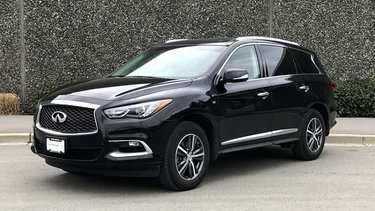 2019 Infiniti
QX60 AWD PURE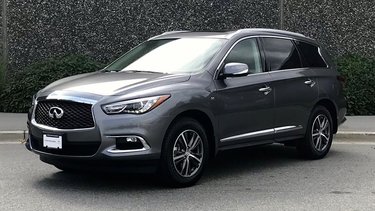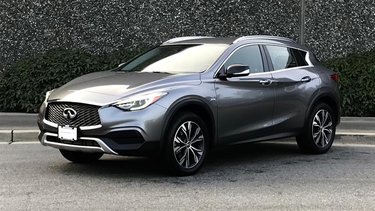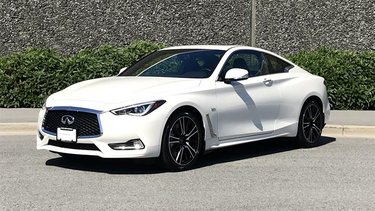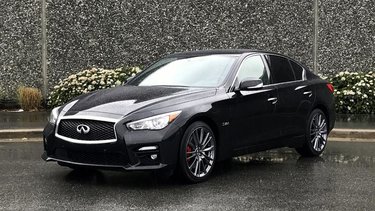 2016 Infiniti
Q50 Red Sport 400 AWD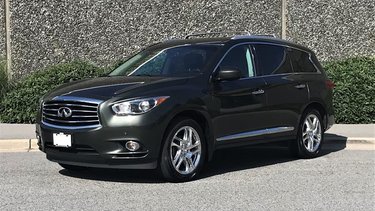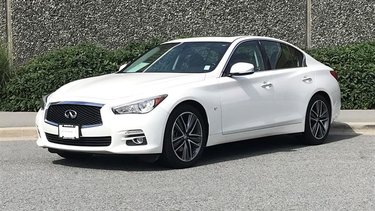 2015 Infiniti
Q50 AWD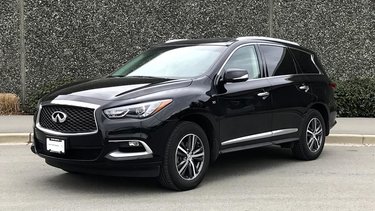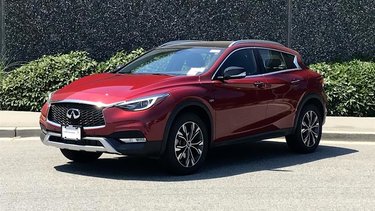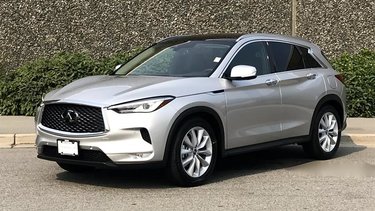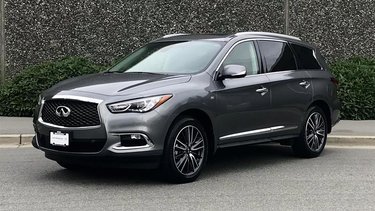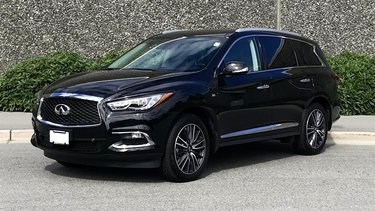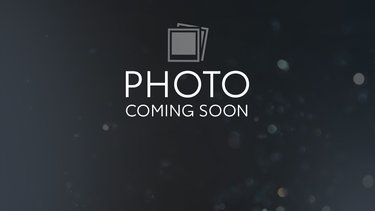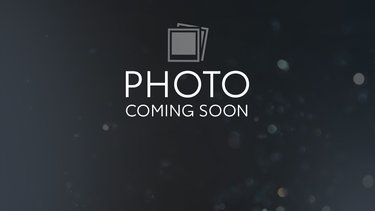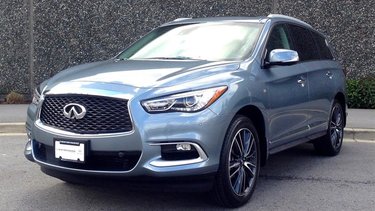 2018 Infiniti
QX60 AWD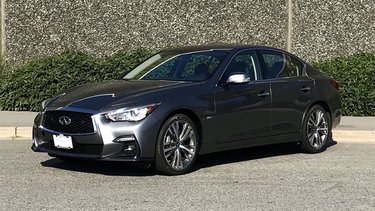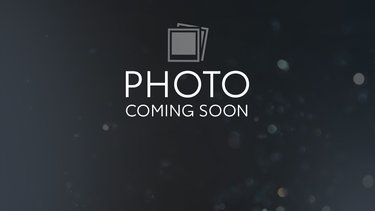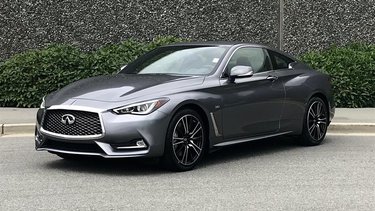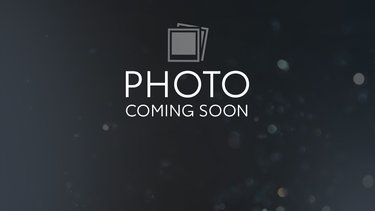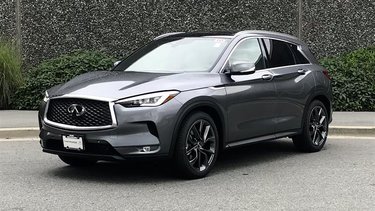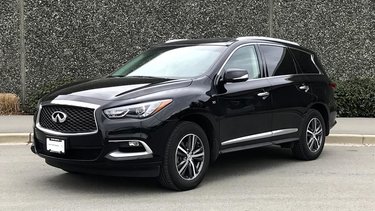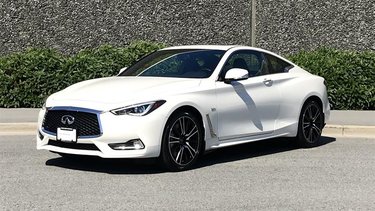 2018 Infiniti
Q60 3.0T Sport AWD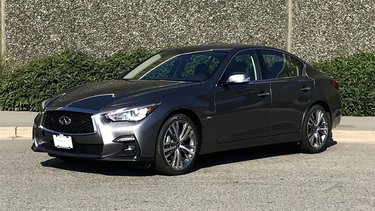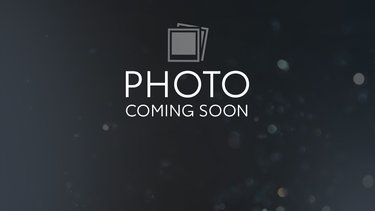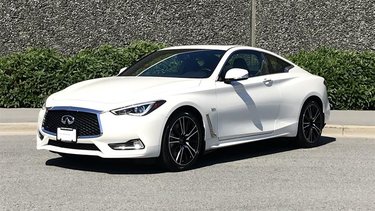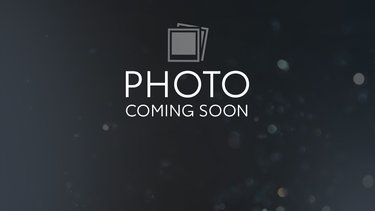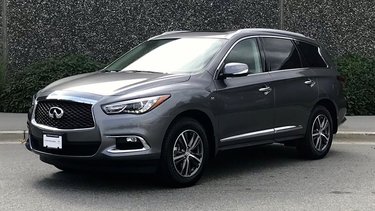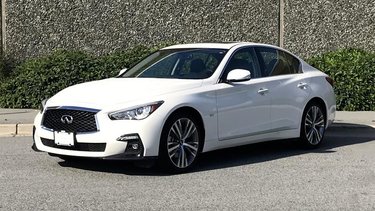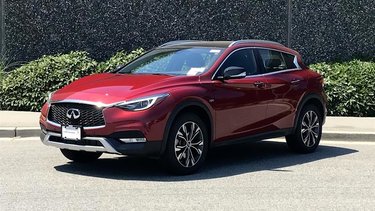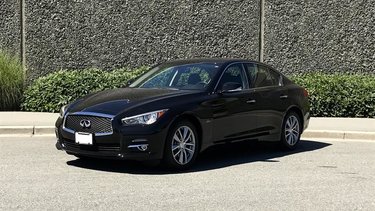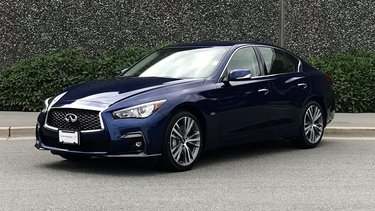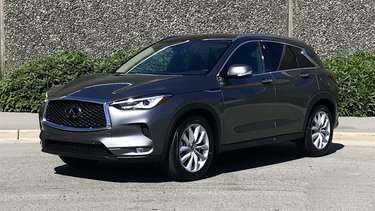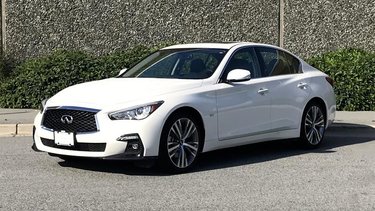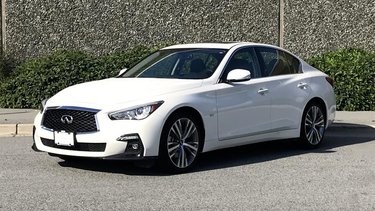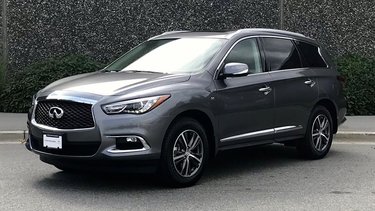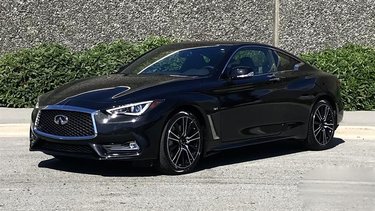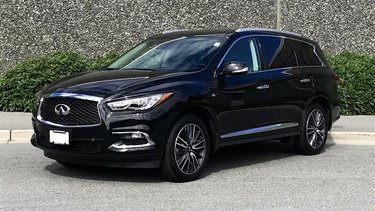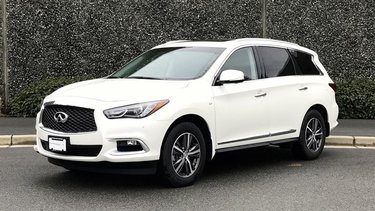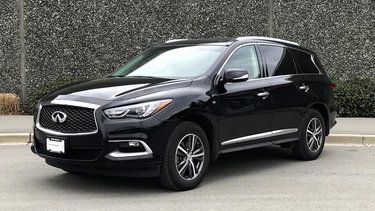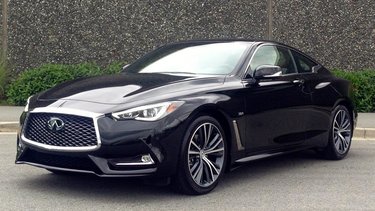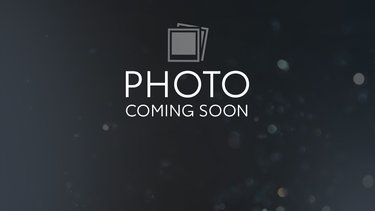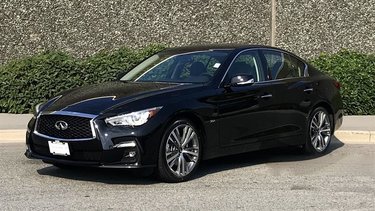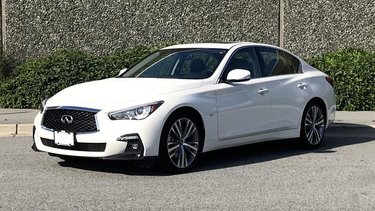 2019 Infiniti
Q50 3.0T AWD Signature Edition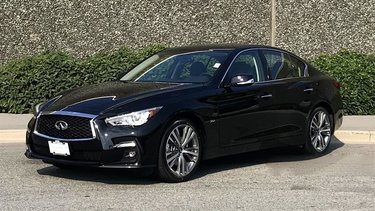 2018 Infiniti
Q50 3.0T Sport AWD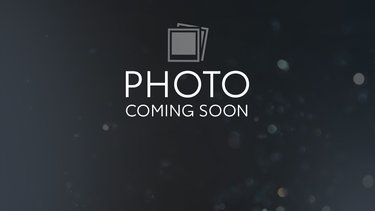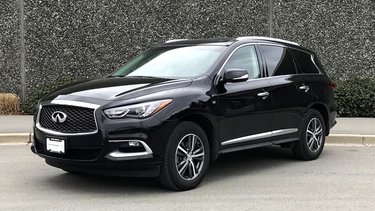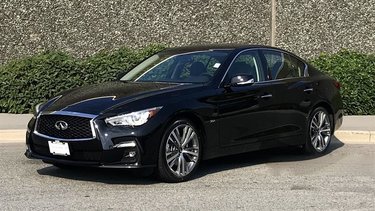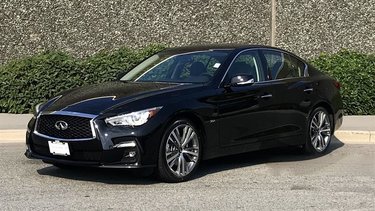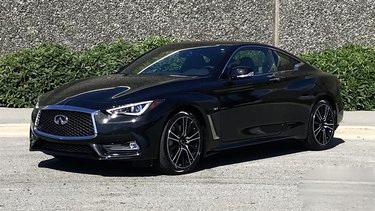 2018 Infiniti
Q60 3.0T Sport AWD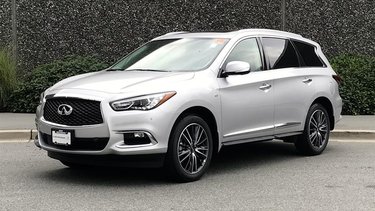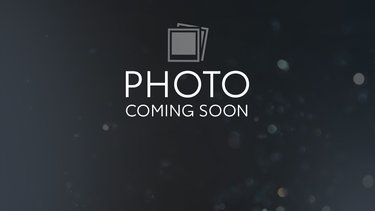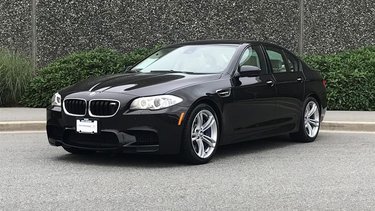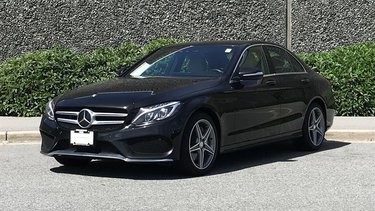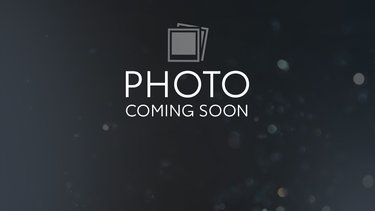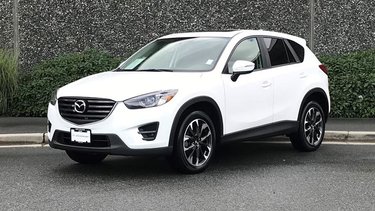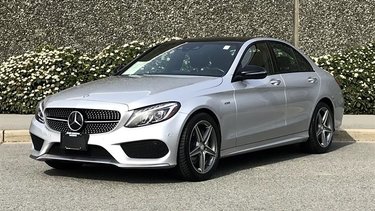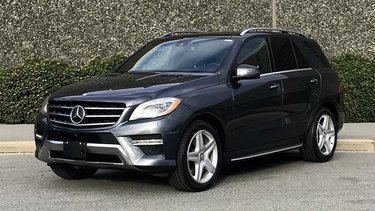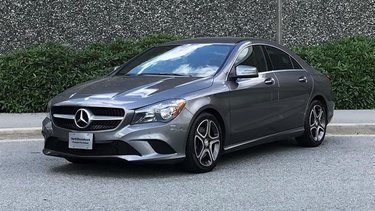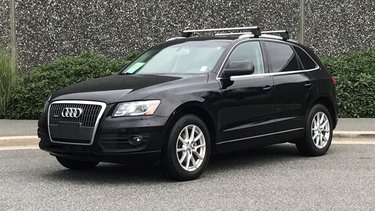 * Price shown excludes government taxes and licensing/registration fees. Mileage listings are estimates and may not accurately reflect current odometer reading. While every reasonable effort is made to ensure the accuracy of this information, we are not responsible for any errors or omissions contained on these pages. Prices, payments and rates are subject to change without notice, please verify all information and pricing with a sales representative or ask online.
A Complete Collection of Pre-Owned Vehicles in Vancouver
Purchasing a certified pre-owned INFINITI vehicle at INFINITI North Vancouver is one of the smartest decisions you can make. Visit us today and find the INFINITI of your dreams thanks to our quality, well-priced, pre-owned vehicles at INFINITI North Vancouver, including a complete selection of certified pre-owned models.
At INFINITI North Vancouver, you will find a team of used vehicle sales representatives that is dedicated to your satisfaction every step of the way. We will work hard to make sure you get behind the wheel of the right model for you while enjoying the sales process along the way. We have affordable financing plans, low interest rates, and special offers that can help you save even more. We have models coming in every week for every budget, and a range of pre-owned luxury vehicles from other top brands such as Lexus, Acura, BMW, Mercedes-Benz and Audi. We only choose the best models to put in our inventory, and we certify our pre-owned INFINITI models for the best quality possible. Come to INFINITI North Vancouver today and find the perfect model for you, or learn more about our certified pre-owned vehicles.
The Benefits of Certified Pre-Owned INFINITI Models
Only the best vehicles get considered to be part of the INFINITI certified pre-owned program. But as the saying goes, beauty only goes skin deep! This is why every certified pre-owned INFINITI vehicle goes through the INFINITI version of boot camp consisting of a 169-point inspection. Only then will a lucky few get rewarded with the INFINITI certified pre-owned certificate which will permit us to offer it to you.
Our rigorous certification process includes the engine, fuel system, body frame, suspension, steering, radiator and more. We will give you the complete inspection report before you purchase your certified pre-owned INFINITI vehicle at INFINITI North Vancouver.
A Generous Warranty for Added Peace of Mind
A 72-month/160,000-kilometre warranty speaks volumes about how INFINITI North Vancouver is confident about our certified pre-owned INFINITI vehicles. Over 1,900 components are covered, including the engine, the transmission and transfer case as well as the drivetrain. More impressive: there is $0 deductible! That's right, there are no deductibles for repairs covered under the Powertrain Warranty.
Want more peace of mind? INFINITI North Vancouver offers the INFINITI Executive Plan that provides up to 96 months or 200,000 kilometres of coverage! Talk to one of our qualified sales associates at INFINITI North Vancouver for more details.
Besides the outstanding warranty, we offer easy financing with INFINITI Financial Services, 24/7 premium roadside service, rental vehicle assistance, Sirius XM satellite radio trial, and a 10-day/1,500-kilometre exchange program.
INFINITI North Vancouver has all the bases covered when it comes to its certified pre-owned INFINITI vehicles. Come and see for yourself and be prepared to be amazed by the best valued proposition in the province. Contact us to book a test drive today and try out one of the pre-owned vehicles among our vast selection.